Hullo All!
I always knew that the day I get an Apple device with a camera was the day I raid Instagram with all my pictures. I've had the pleasure of borrowing and iPhone or two from my friends before and my favorite app would always be Instagram. I can explain why, but that's how it's always been.
And so, prepare for an Instagram Mega Post! This won't be all of my Instagram photos, but those that have more story in them. :)


I take a lot of photos of food for most of my blog entries, but not on Instagram. My food-photo rule is that I only take photos of cravings and novelty foods.
I haven't been away from home for too long but already I missed barbeque. Luckily, while my mom was getting her hair cut, I went ahead and ate at a Filipino restaurant next door! :) I even got to eat some paksiw na lechon (okay, I don't know how to translate that. It's usually left-over roasted pig with sauce and vinegar)!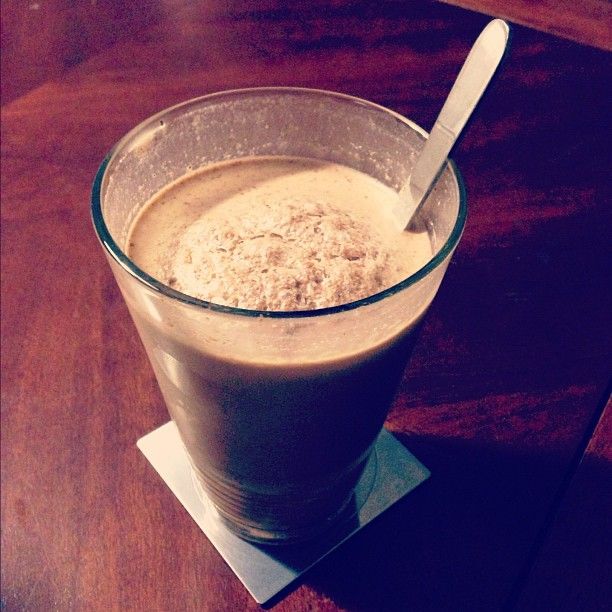 MILO. I can't express how much I love Milo. I will be 1000% honest and say that this is one of the things I knew I would miss by moving here.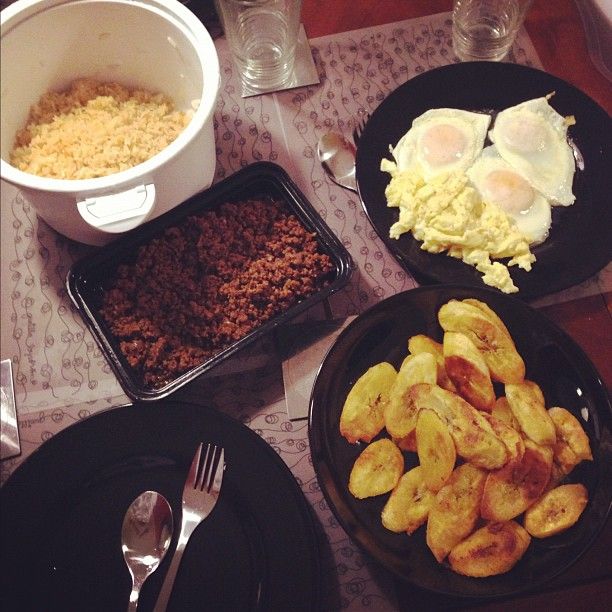 Arroz cubana! Unfortunately, despite my mom saying this is easy to cook, I never learned how to do it. So, I haven't eaten it in years. Imagine my happiness when my mom obliged me by cooking this!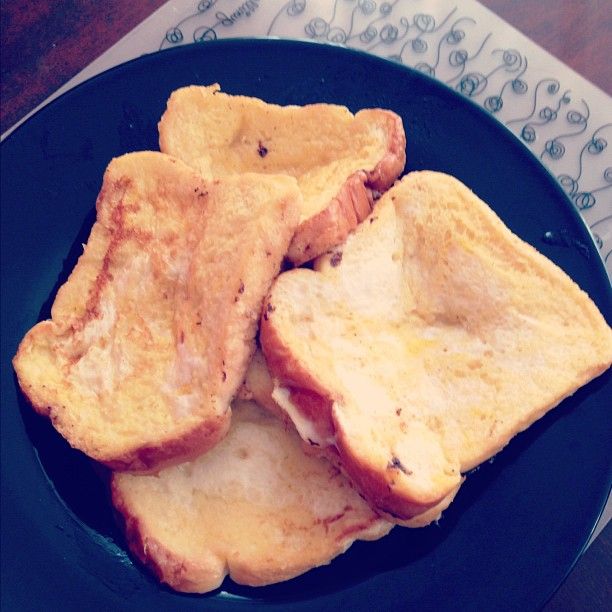 French toast is one of the few breakfast foods I can, uh, cook. And I don't do it often so as unappetizing as it looks, I enjoy it.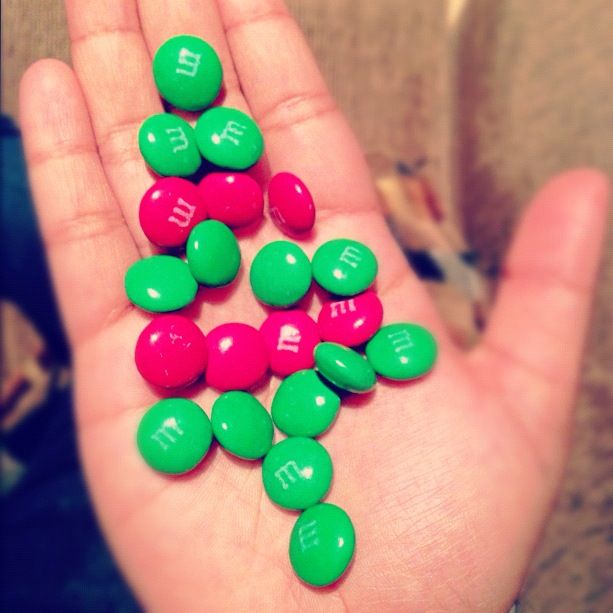 Christmas M&M's! I love the original milk chocolate ones the best!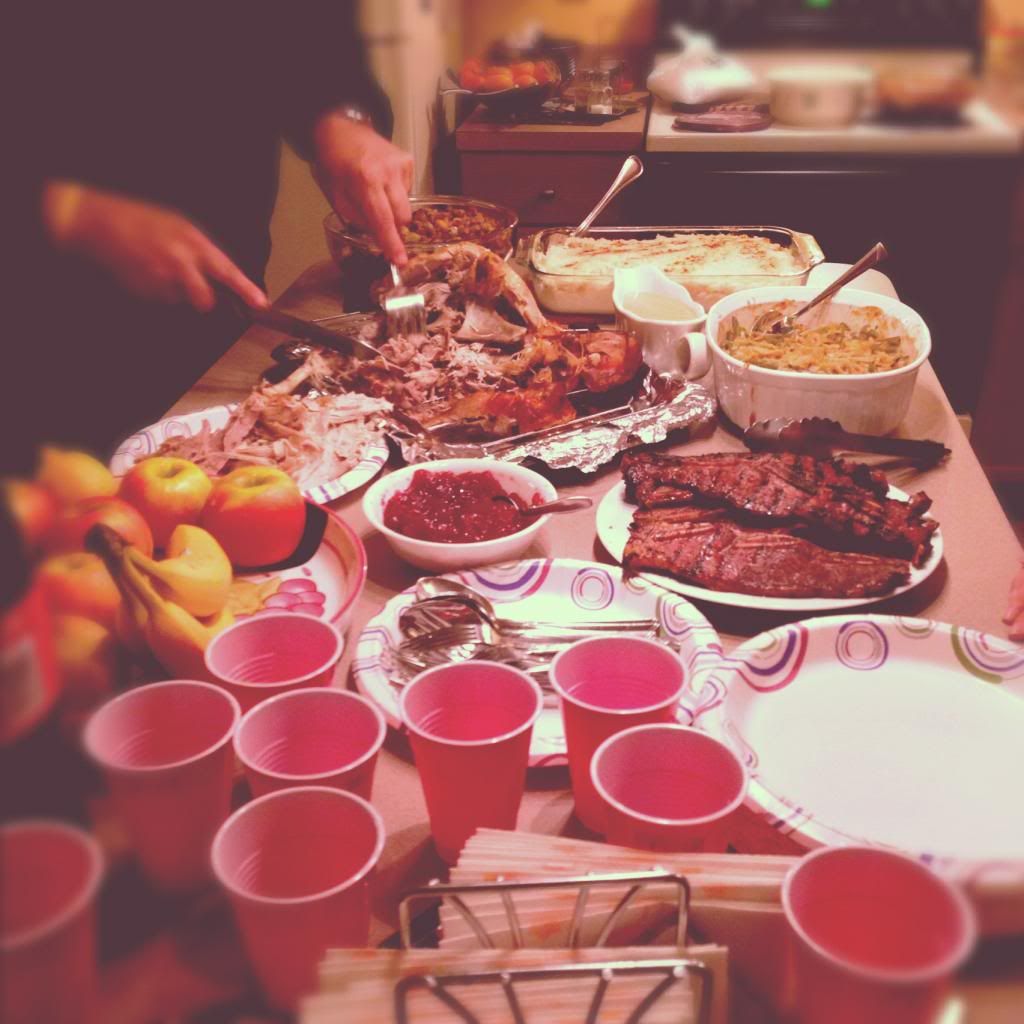 And, of course, my first thanksgiving deserved a photo. :)
ART
I've been trying to do more and more art as the time goes by. And because I'm proud of my own progress, I take photos of my favorites. :D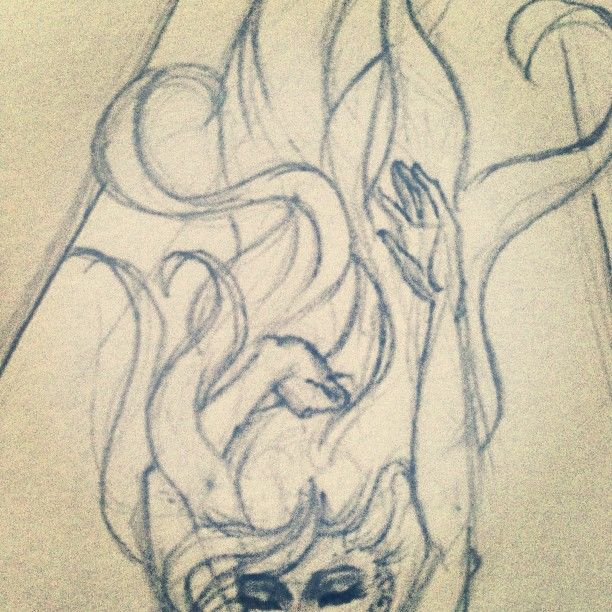 This is based on a dream I had. It was so eerie, amazing and vivid that I just had to translate onto paper.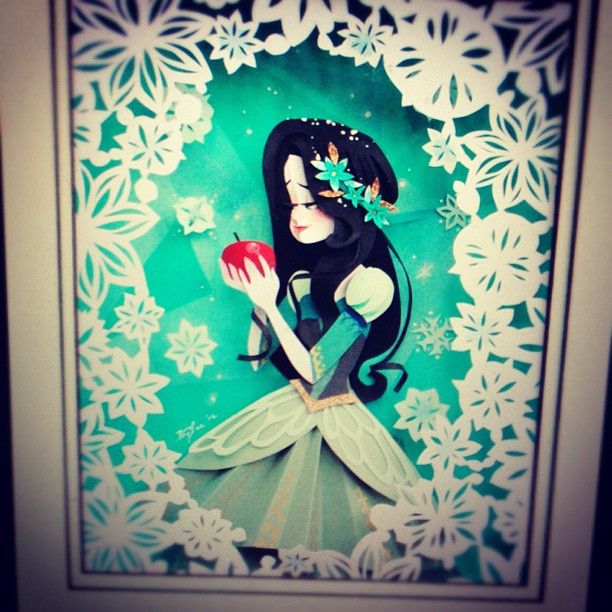 Disclaimer: not mine! This is by one of my favorite Disney artists of all time,
Brittney Lee
! If you haven't seen her paper tole work and mermaid sketches,
you have been missing out.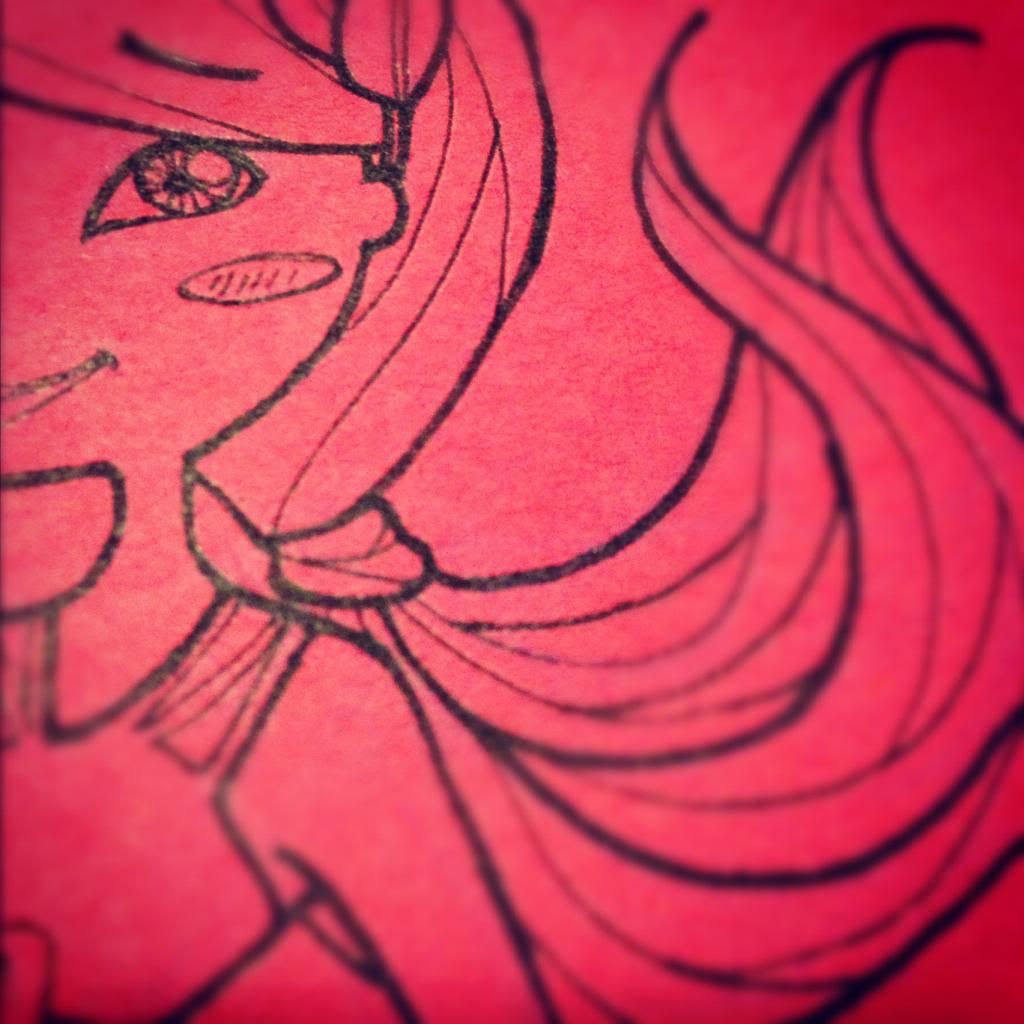 A new style of drawing that I just discovered! I love discovering my capabilities, I had to take note.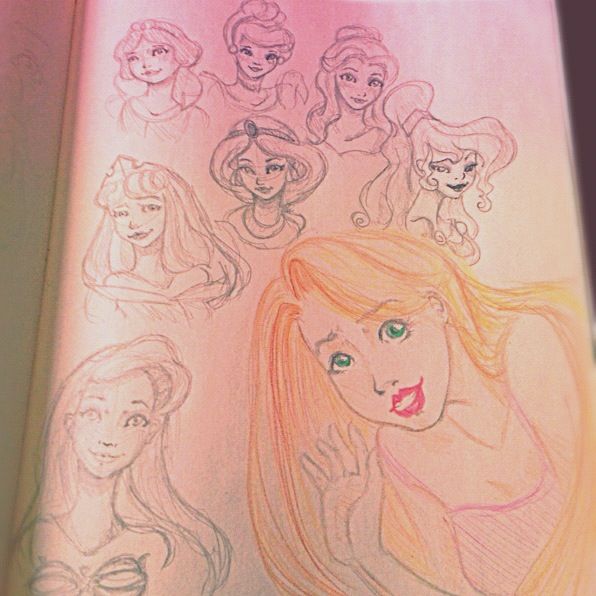 And of course, some mandatory Disney sketch practice/inspiration to get me into the mood!
Not one of my best works, but my first drawing session with my niece. :)
There will definitely be more artworks making their way into my Instagram in the future. I can already tell you this because I'm in the process of making more of them! :) I'm so excited!
Tuttah,
Mishie